The Design Department consists of experienced, quality and flexible team made up of designers with many years of practice in the field. Spare parts we create are characterised by error-free function, 100% reliability and maximum simplicity which reduces production costs.
In their work, designers use proven licensed CAD software - SOLIDWORKS. It is recognized and professional software in which it is possible to create high quality and precise designs of individual parts as well as whole machines. SOLIDWORKS software is used by professionals in many industries.
Design Department activities
1. Creation of technical documentation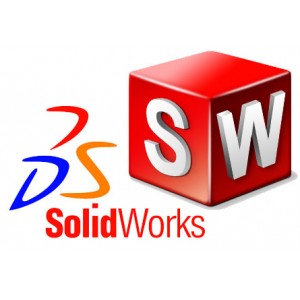 Our Design Department creates and delivers 2D technical documentation using the latest 3D CAD software - SOLIDWORKS with no problems. 3D models enable us to flexibly respond to any changes in the assignment. The resulting technical documentation meets technical standards and guarantees our clients a wide and easy applicability.
2. 3D scanning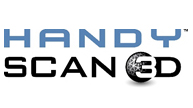 Our Design Department also performs 3D scanning. We use high performance 7-laser 3D scanner Handy SCAN 700 made by Creaform for 3D scanning.
3. Reverse engineering

In addition, our Design Department also deals with the difficult problems of reverse engineering and proximity digitalisation with the use of a 3D scanner. To process the scanned data and create a 3D model, they use licensed CAD software for reverse engineering Geomagic Design X which is specifically developed for the conversion of 3D scanned data to CAD models.
4. Large-size print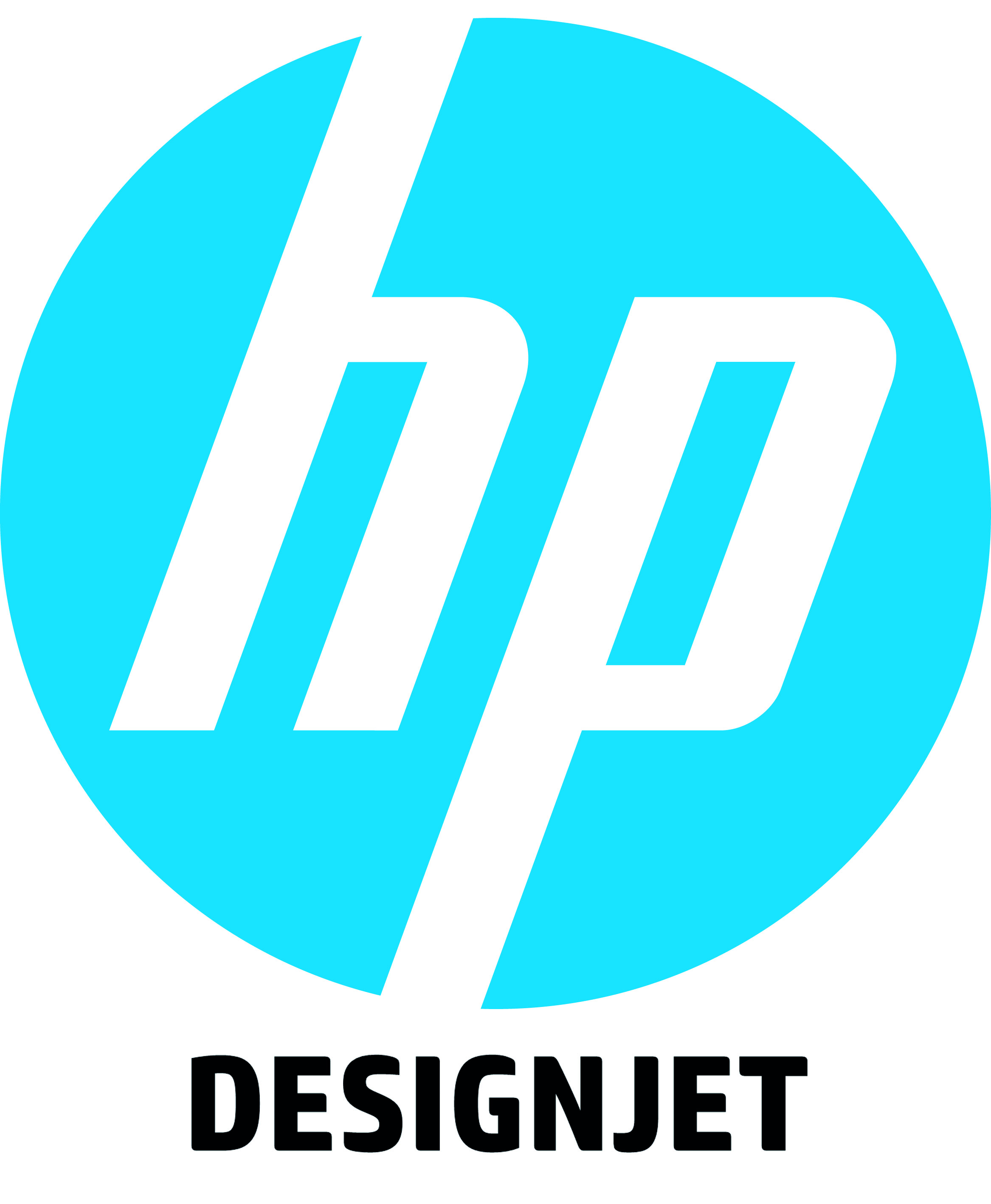 Our Design Department also performs large-size print on an HP Designjet T2500PS HPGL2 multifunction printer with print, scan and copy features in the A0-size. Print resolution is up to 2400 x 1200 dpi.
5. Input and output inspection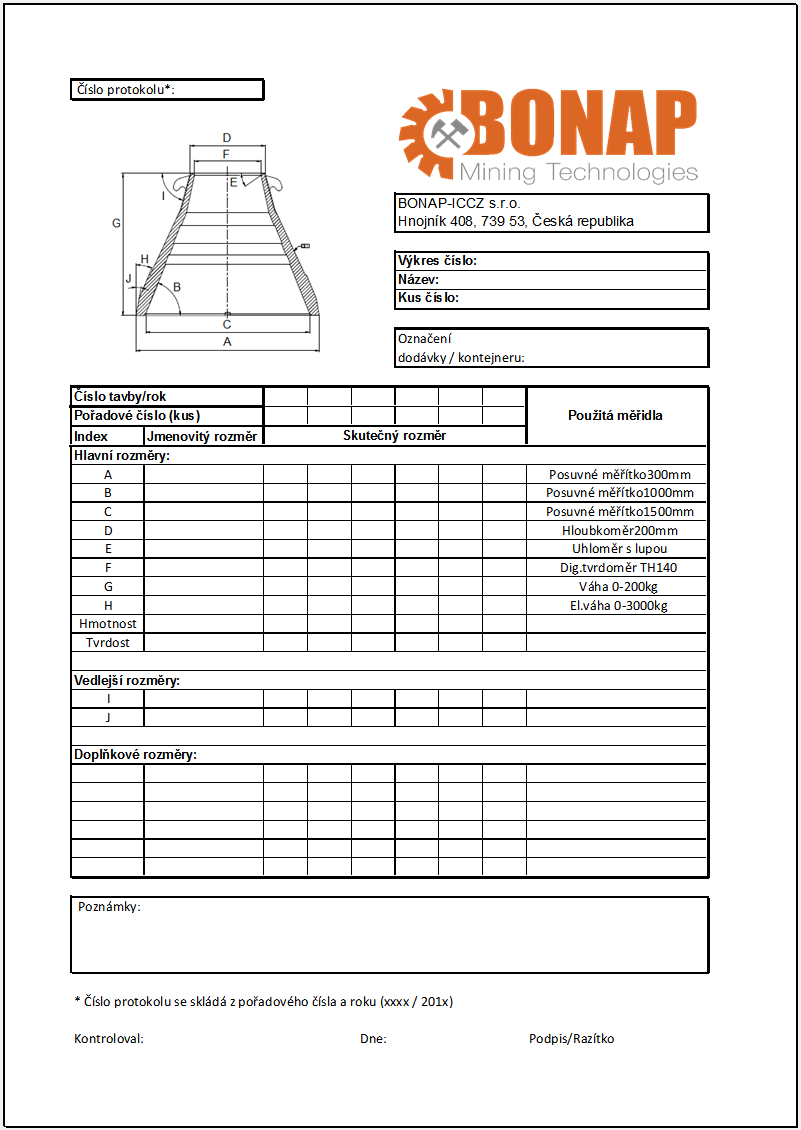 Our Design Department ensured input and output inspection. All parts delivered by external suppliers undergo two-stage "input and output" complete, strict and error-free inspection, an inspection protocol is issued to every part. We use approved and calibrated gauges for the inspection.