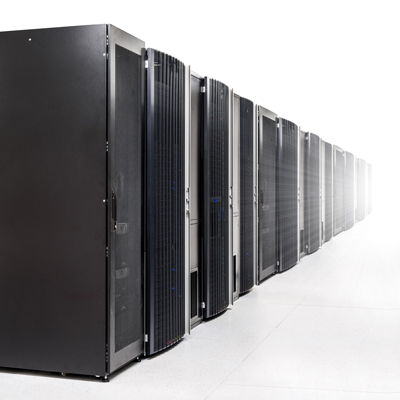 Data boxes are a new means of communication with the state administration.
Data boxes have been created to all legal persons and state authorities by operation of law. Communication between authorities and data box owners has been conducted especially in the digital way since 1 November 2009! This means individual authorities do not send registered letters to companies, but they usually send a data message to their data boxes.
The so-called fiction of delivery is important with regard to companies. Messages in data boxes are automatically considered received after 10 days as if you would have collected a registered letter. A company's data box therefore must be regularly checked!
We can obtain access to your data box on the basis of the power of attorney. Since that moment we will be able to take care of mail and we will inform you about new incoming mail as agreed in advance. We also offer translations of messages from data boxes to foreign clients to the respective language. Information about data boxes can be found at www.datoveschranky.info.